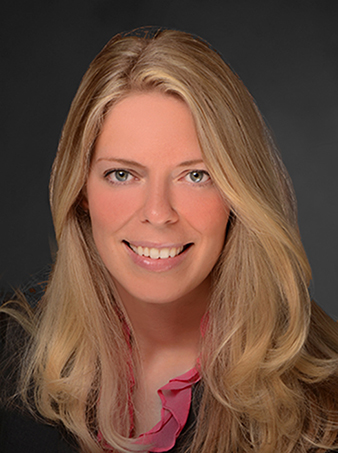 Advanced Heart & Vascular Center
Advanced Heart and Vascular Center gives you more of what you need. We provide:
More expertise, including international experience.
More compassion because we truly care.
More reasons to feel confident.
We put our heart into treating yours. From high quality imaging technologies to pacemaker clinic, we deliver comprehensive care in an environment that is warm and welcoming. For you, that means advanced heart care is now just around the corner.
Our Specialties
Cardiovascular Disease Prevention
Ischemic Heart Disease
Cardiac Arrhythmias
Valvular Heart Disease
Peripheral Arterial Disease
In-Office Tests and Procedures
Echocardiography
Stress Testing
Arterial and Venous Ultrasound
Vein Ablation
SANDRA ILLUM, M.D., F.A.C.C., F.A.S.E.
General Summary
Board certified in Cardiovascular Disease, Echocardiography, Nuclear cardiology, Vascular ultrasound and Cardiac CT angiography.
Dr. Illum has practiced cardiology at Texas Health Resources Plano location between 2012 & 2017 at Presbyterian Hospital of Plano.
Dr Illum maintains hospital privileges at Presbyterian hospital in Plano, Baylor Heart hospital in Plano, Baylor Regional hospital in Plano.
Education
Dr. Illum completed her medical degree at the Karolinska Institute of Medicine in Stockholm, Sweden. She obtained a Swedish Medical License in 2001 after completion of a 2 year rotational internship at the Kullbergska Hospital in Katrineholm, Sweden. At Kullbergska Hospital, she continued to serve as hospitalist in internal medicine and emergency medicine until 2002.
Dr. Illum completed her residency in internal medicine in 2005 and fellowship training in cardiology in 2008 at the Louisiana State University Health Sciences Center in Shreveport.
Prior to joining Texas Health Resources, Dr. Illum was Assistant Professor in Cardiology at the University of Texas Southwestern Medical Center at Dallas and Staff Physician at the Dallas VA Medical Center from 2008-2011. Dr. Illum has been working as a non-invasive cardiologist with Presbyterian Heart and Vascular Group in Plano 2012 – 2017. She is currently practicing at Advanced Heart and Vascular Center.
Certifications
Fellow of American College of Cardiology, board certified in Cardiovascular diseases
Fellow of American Society of Echocardiography,
board certified in Echocardiography
Board certified in Nuclear Cardiology
Board certified in Vascular Ultrasound
Board certified in Coronary CTA